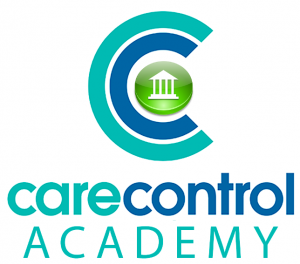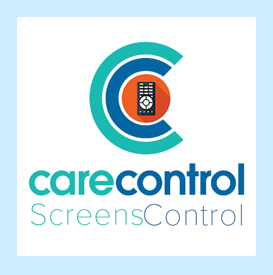 Group – A collection of Instances in a specific order. These can be assigned to a Screen.
Instance – An Instance is a specific Template with Options, Display Time, Transitions and a Schedule.
Options – These are options within a Template which offer configurability for that Template.
Order – This is the order in which Instances will display within a specific Group.
Schedule – An Instances Schedule dictates the times of the day that the screen will be shown/not shown.
Screen – A ScreensHD AndroidTV device.
Template – A pre-made screen Template you can configure with Options.
Transition – The animation from one Instance to another.