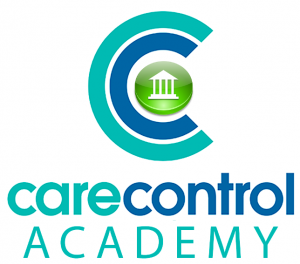 To get started, you will need the following:
– AndroidTV Box (these are small and unobtrusive – see below)
– Television compatible with AndroidTV Box – your TV just needs to have an HDMI port
– Android/iOS Tablet Device
– Administrative Access to Care Control
– Controller Password
Installing ScreensHD on Android TV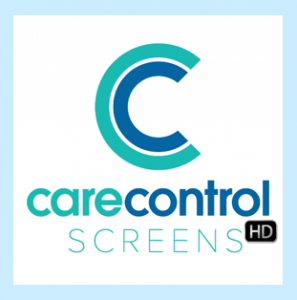 Step 1:
Before you can control your Screens you need to set up a Care Control Screens HD Device!
NB – When you purchase an Android TV box directly from Care Control we will set it up for you prior to despatch so that it will automatically connect to your WiFi system and automatically restart after it has been turned off overnight or for any other reason.
You will need to go onto the Play Store within the AndroidTV box and install ScreensHD – the box connects to the TV through an HDMI port.
Step 2:
After Installation, opening of the app will present you with the following screen where you will need to enter your site code/business code and a name for your screen. This will be input through a controller for your AndroidTV device.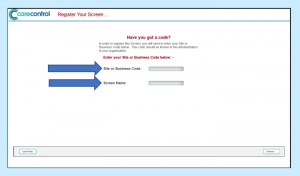 If you now see a similar screen displaying your business logo/Care Control Logo then that's it! Your screen is setup and ready to be configured!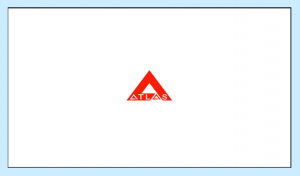 Installing Care Control Screens Controller on a Tablet Device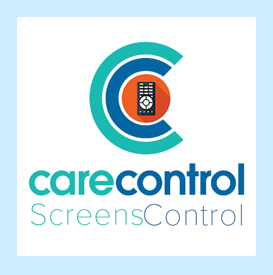 Step 1:
Now that your screen is set up, we need to install the Screens Controller onto an android/iOS tablet from the App Store.

Step 2:
Enter your Site Code/Business Code and press Continue.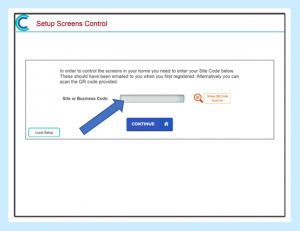 Step 3:
You should now be presented with the login screen. In order to gain access to this system, you will need to enter an administrator's PIN number and input the Controller Password (please ring the Care Control support team if you have lost your Controller Password) and press Login.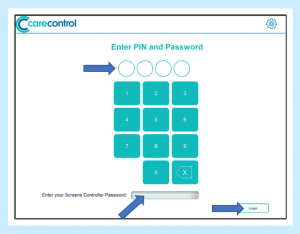 Step 4:
Once successful, you will be greeted with the home screen and you are now ready to begin setting up this screen and deciding what you want it to show! Begin by Setting up a Group – select Setting up a Group – CC Controller on the CC Academy website to assist you with this.