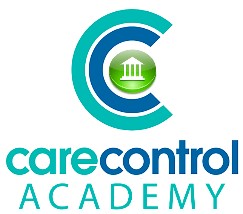 Once you have locked your Care Control Mobile app to a Care Service Group (CSG), you can view handover notes specific to that CSG.
To do this, log into the Care Control Mobile app with your PIN. Once the app has loaded, you'll see the CSG label in the top-left corner.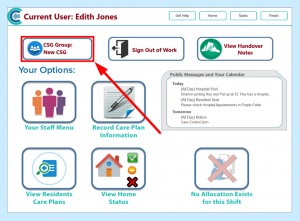 When you click View Handover Notes, you will only be able to view the notes of service users assigned to the CSG.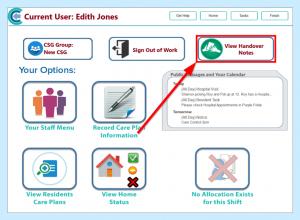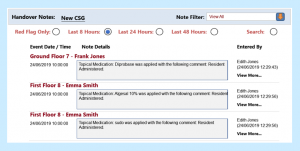 To view Handover Notes for another CSG, you'll need to click Home or the Back button.
Click on the CSG Group: New CSG label.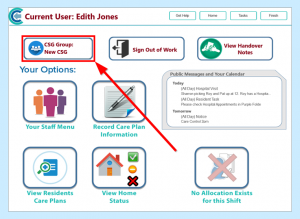 You can switch to either another CSG by clicking on the CSG name.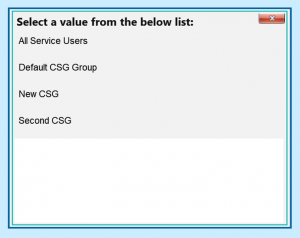 Going back into View Handover Notes, you can see your handover for the newly selected CSG.