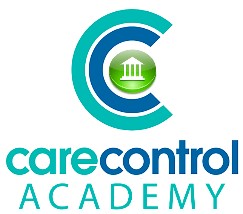 To upload/update staff photos via Mobile, you will need to log into the administration side of the app.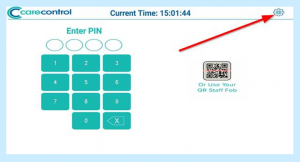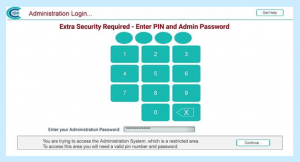 From the Administration dashboard, open the menu to the left, Show Administration Options.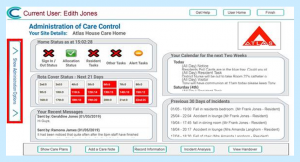 In the menus, select Staff Area and then click Manage Staff Records.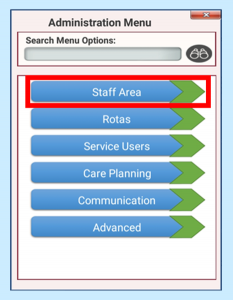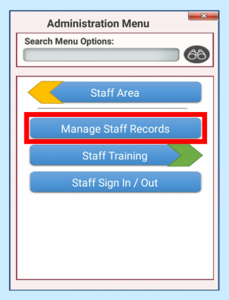 Next, select the staff member you want to add a photo for from the list: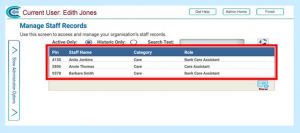 When the staff record opens below, click Edit.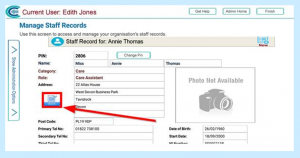 The screen will change as it enters Edit mode. Select Change to the right of the photo box.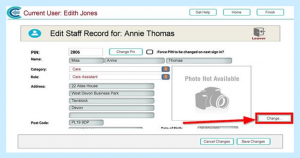 Click on the box in the centre of the screen to use the camera/load a saved photo.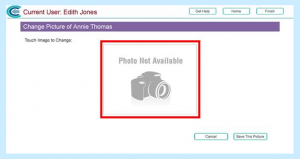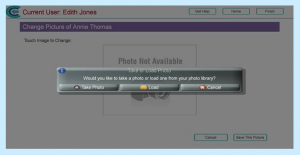 When you are finished, select Save The Picture. When you are back in the Staff Record, select Save Changes.