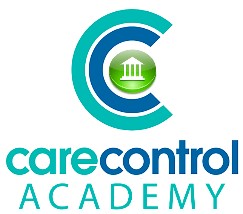 Sometimes you might need to move a service user to another Care Service Group (CSG) due to a room change or moving to another wing of the home. When the service user is moved to a new CSG, they are removed from the previous group they were in (service users can only be in one CSG).
To switch the service user to their new CSG, go to Care Service Groups in the Client Area tab in Full Admin.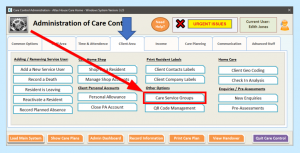 Double-click the CSG you want to move the service user to.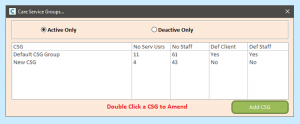 Click Change beside Assigned Clients.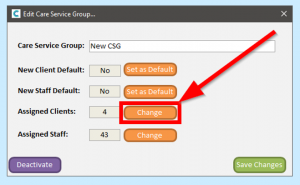 Select your service user on the left and then click Add.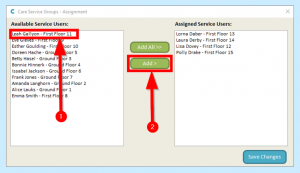 Click Save Changes.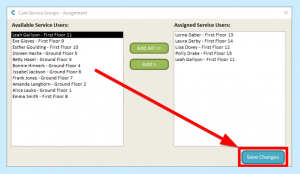 Your service user will now appear in the CSG wherever this is relevant on your system.