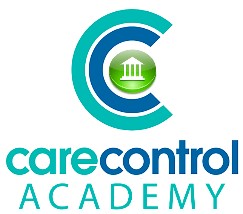 To set your Mobile app to the Administration login screen, you will first need to click on the Admin cog in the top right corner.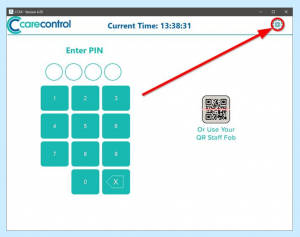 Sign in on the next screen with your PIN and Administration Password.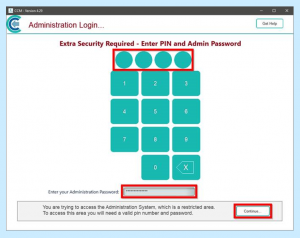 Open the menu on the left hand side of the app – Show Administration Options.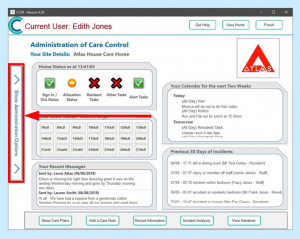 Select Advanced, then System Settings, then This Device.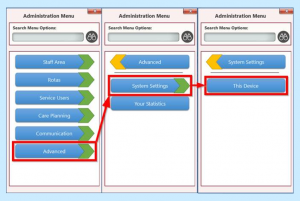 When the next screen loads, there'll be an option at the top for Which screen do you want to start. Set this to Administration Screen.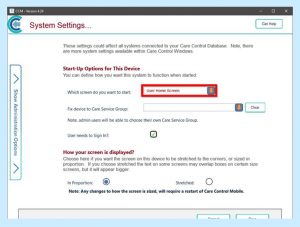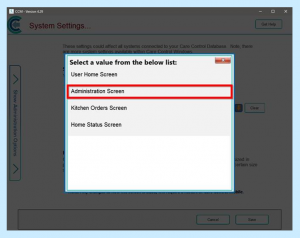 If the computer is secure, you can also untick the User needs to Sign in? option.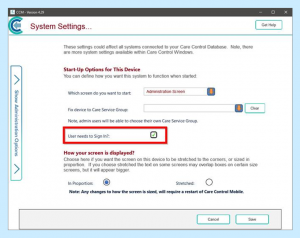 Click Save. The next time you restart Mobile it will load into the Admin side for you.