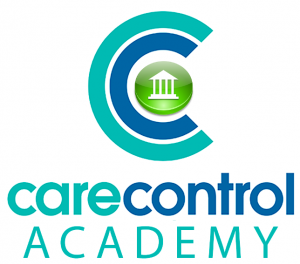 If you wish to add extra levels of security, you can do this through the Manage Security option which can be found on the Advanced Stuff tab on the Full Admin/Administration of Care Control screen: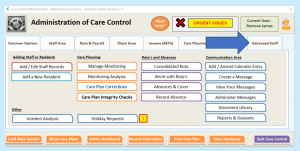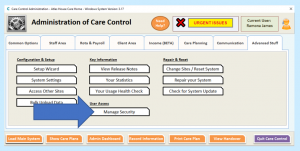 Select Manage Security and click on the Wizard at the end of each row: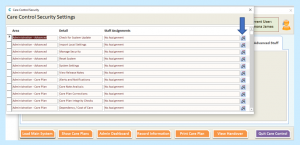 Here you can choose which staff have access to certain data. We recommend that you select staff by Category or Role, as selecting them by name will mean a lot of repeat administration when they cease to work for you. You can also password-protect categories of information on this screen.