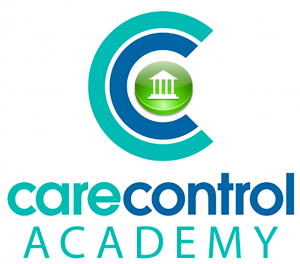 If your installer looks like this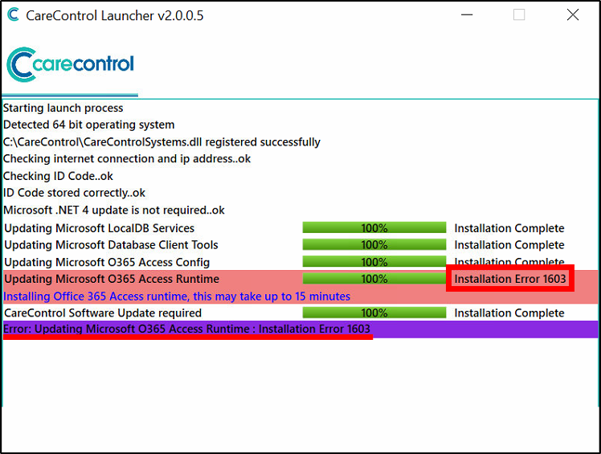 then the issue is that the Microsoft Office365 Access Runtime is conflicting with the installed version of Office on the computer.
To resolve, click the X in the top right corner. Confirm that you want to close the Installer.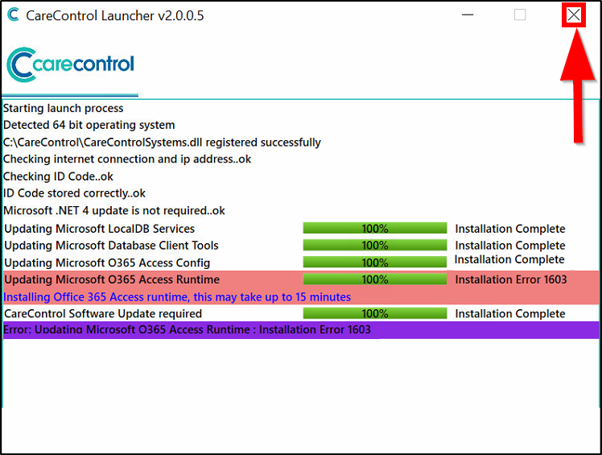 Next, you'll need to uninstall the current version of CCLauncher. To do this, click on the Start Menu or search box and type Run.


Select Run from the menu (it's part of Windows so will be installed).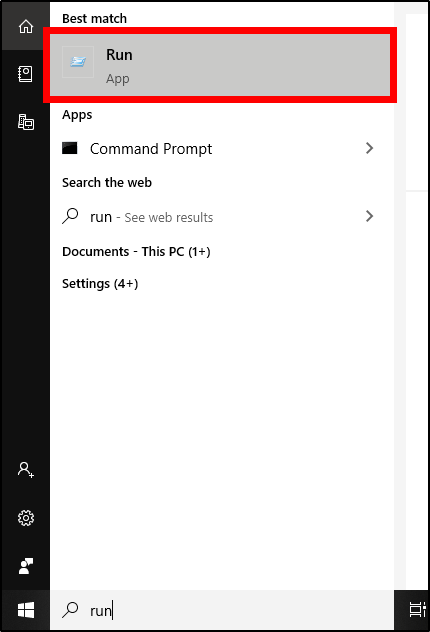 In the Run box, copy this link:
C:\CareControl\uninstall.exe
Then click OK.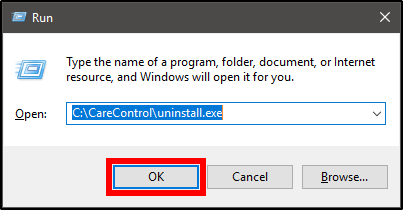 This will start the uninstall process. Follow the prompts to complete the process.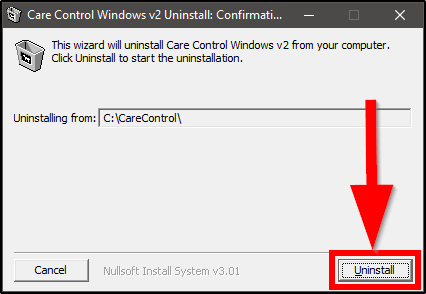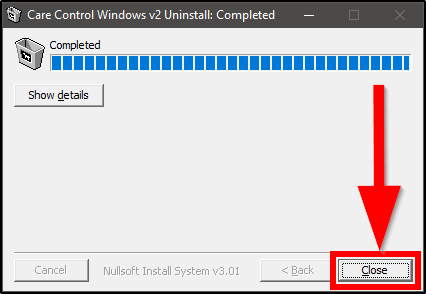 We have another Launcher that will work with the installed Office as it uses Access Runtime 2010, we have a guide (including a link) here: https://www.ccacademy.co.uk/knowledge-base/installing-care-control-windows-access-runtime-2010/