Make sure you have the document you wish to upload saved on your PC and as a PDF.
Go to your Full Admin page on Care Control and select the Common Options tab then Add/Edit Staff Records.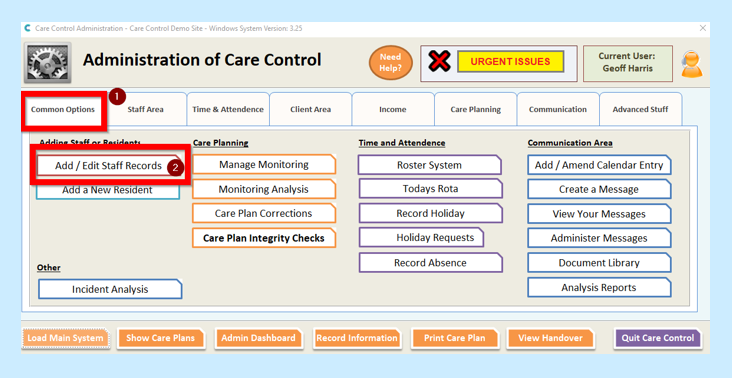 Select which staff member you wish to upload a document to.
Once on the correct staff record, select the Documents tab.

You will then need to select Add New.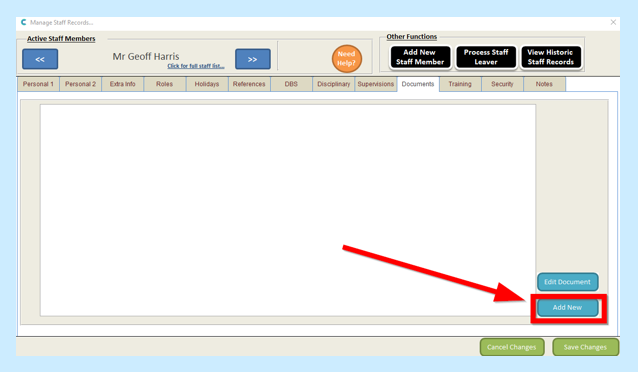 You will then see the following screen.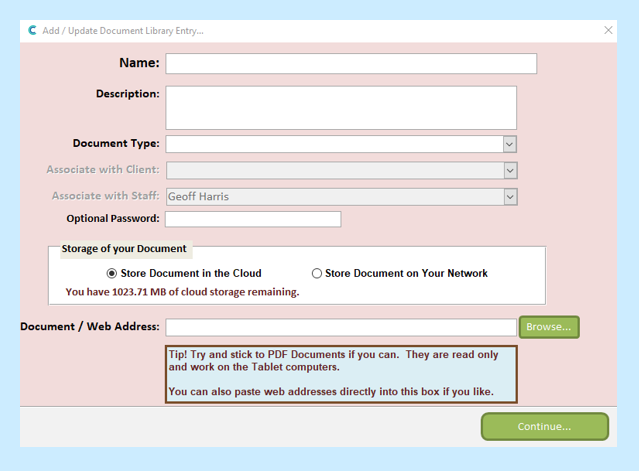 Fill in the Name and Description of the document you are uploading.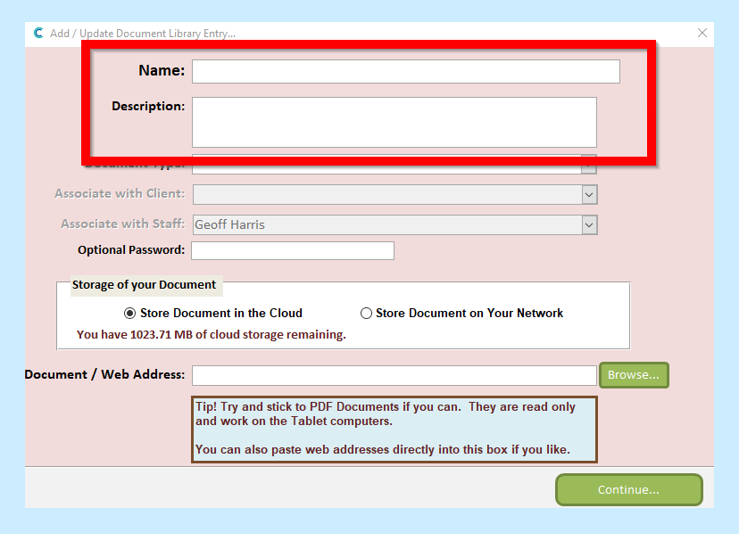 You will then need to select the Document Type from the drop-down box.
*If the document type you are looking for is not in this drop-down list please see How to add a Document Type Guide*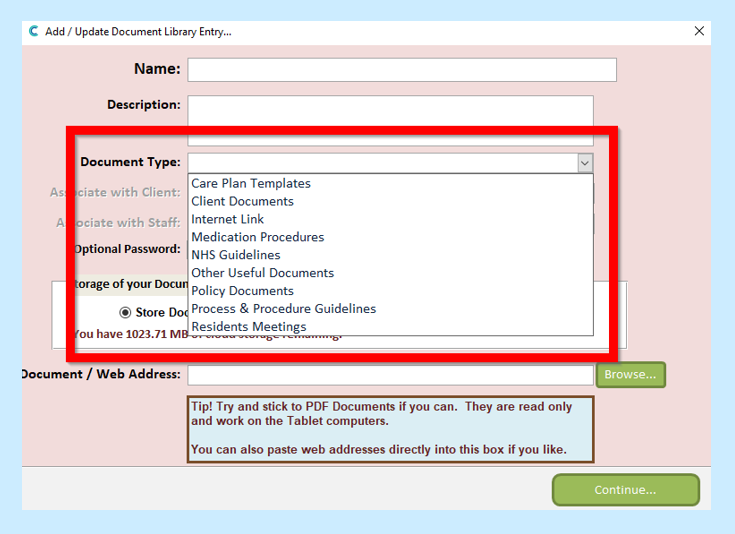 Choose where you would like to store your document.

You can then select Browse…, this will take you to your folders on your PC where you will be able to find your document and click Open.
Alternatively you can paste a web address directly into the box.

You will then see your Document/ web Address.

When happy select Continue.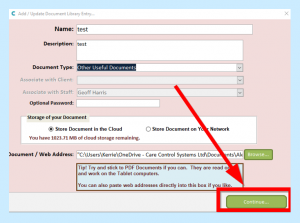 You will then see a screen with information for you to check. If you are not happy, click Remove and if you are happy to continue, click Continue.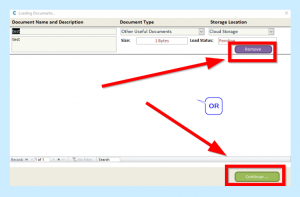 After you have clicked Continue you will then see a message telling you that All documents loaded successfully.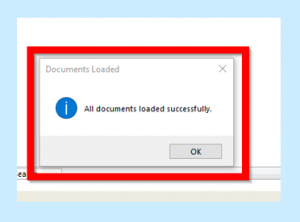 Select OK and then you will see the document in the staff member's file.
When you wish to view this document, you can do this by selecting View.