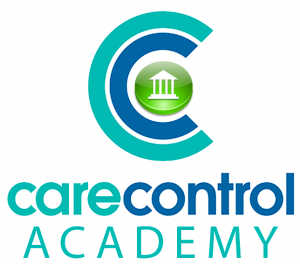 HOW TO SET UP CARE CONTROL ACADEMY
To use Care Control Academy, you will need to complete the following steps:
Step 1 – Generate the Learning Code for your site
The Learning Code should be provided to staff to allow them to access the Care Control Academy e-learning platform.
In Care Control Windows, either go to the Admin Dashboard screen and select Full Admin:
OR go to the Main System screen and select Admin Centre (both pathways take you to the same screen).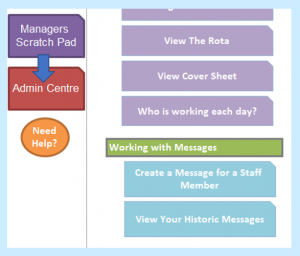 From here select Staff Area, then CC Academy.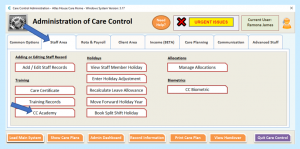 Select Generate New Learning Code.

You will only need to generate one Learning Code and this one code will be given to all staff.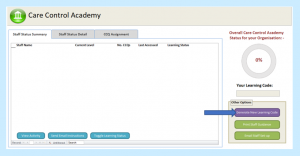 Your site's unique Learning Code will now appear in the Your Learning Code box.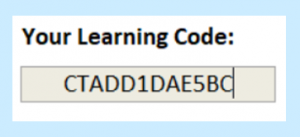 Step 2 – Assign Staff to the Academy
Assign your staff to the competencies you would like them to complete.
On the Care Control Academy screen, select CCQ Assignment.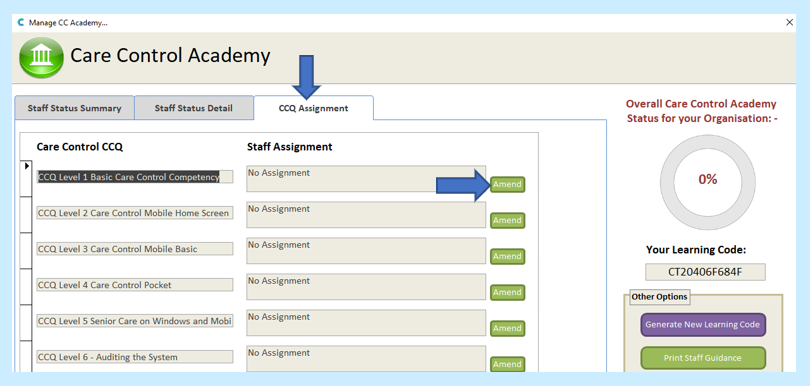 Select Amend next to the CCQ Level you would like to assign. You can then assign By staff category, By staff role or By staff member.
TIP: We recommend assigning By staff category or By staff role as assigning By staff member will mean you need to update each time a member of staff joins or leaves your organisation.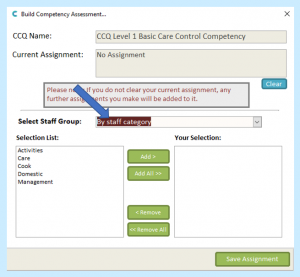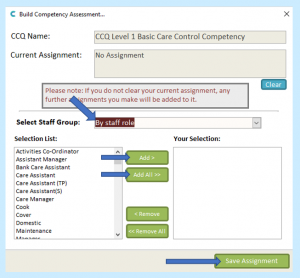 To assign, click on the name of the category (e.g. Care), once it is highlighted in black, select Add.
If you would like to add all categories, select Add All.
To finish, select Save Assignment.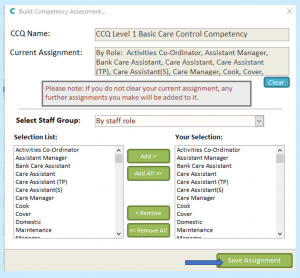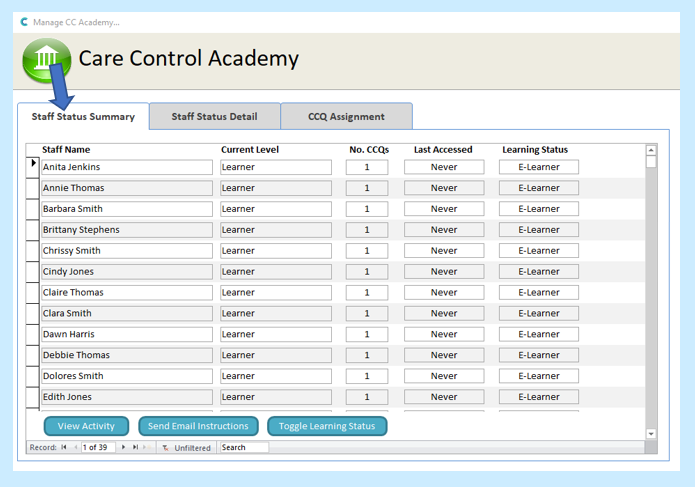 Your staff will now appear in the Staff Status Summary tab with their new assignments.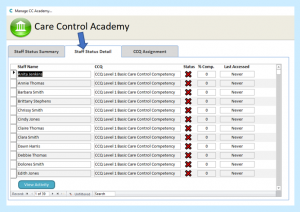 You can also view a matrix of all your staff activity under the tab Staff Status Detail.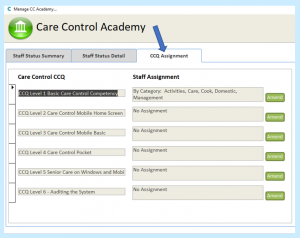 And you can check who has been assigned each CCQ level in the CCQ Assignment tab.
Step 3 – Install the Care Control Academy Software
Install on a Windows PC or MAC
Click on the appropriate install link to download the software onto your default browser (you may need to select Run or Save depending on the browser you are using):
Click here to install on a Windows PC:
https://robust.carecontrolsystems.co.uk/downloads/CareControlAcademy.exe
Click here to install on a MAC:
https://robust.carecontrolsystems.co.uk/downloads/CareControlAcademy.dmg
Once the download is complete, click on the file to open the download.

Follow the wizard and select Next.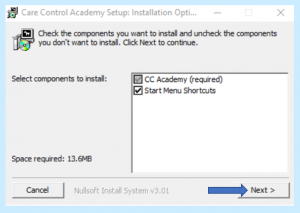 Select Install.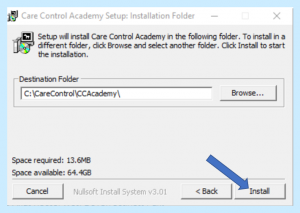 Once completed, select OK and close the wizard.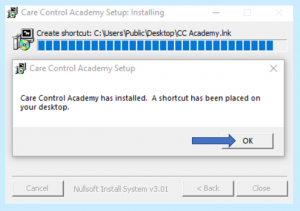 This will create a shortcut to your desktop (Windows) or Finder (Mac).
Install on an Android Device
Go to the Google Play store.

Search for and select Care Control Academy.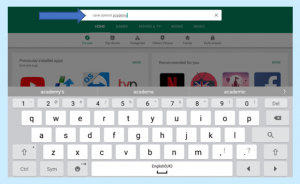 Select Install.

When prompted on the permissions, select Accept.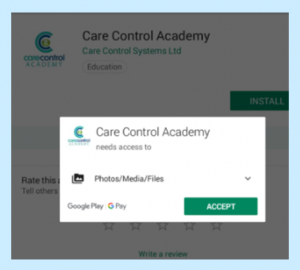 You will now find the Care Control Academy app icon on your device home screen.
Install on an Apple Device
Go to the Apple Store.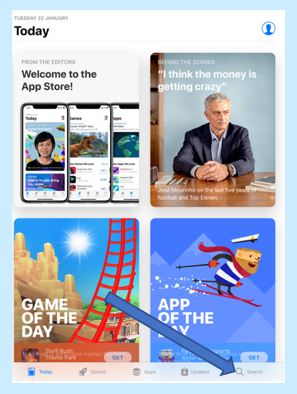 Open the Search option and search for Care Control Academy.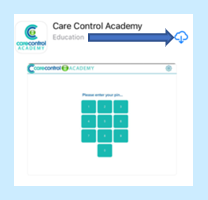 Click the cloud icon to download.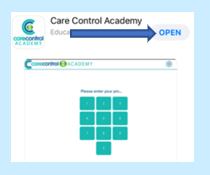 Once it has downloaded, OPEN will appear on the screen. Select this to open Care Control Academy or use the app icon on your device home screen.
Step 4 – Configure the device
Enter your site's Learning Code to configure your device as follows:
Open the Care Control Academy App
Tap on the text box to the right of Learning Code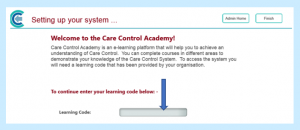 Enter the Learning Code

To continue, tap anywhere outside the text box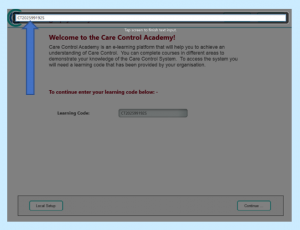 You're all set!
Just enter your PIN number to begin using Care Control Academy – this will be the same PIN number that you use on Care Control.