When you are entering medication on eMAR sometimes it will not recognise the medication you are entering and ask you to create a new one.
To do this you will need to click on No entries found – Create New Medication?: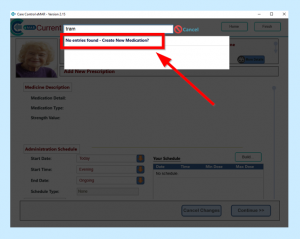 You will then see a screen where you can enter the medication details: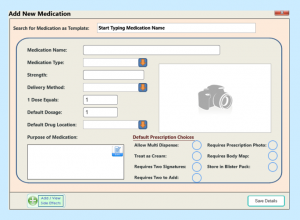 Once you have entered the medication information click Save Details: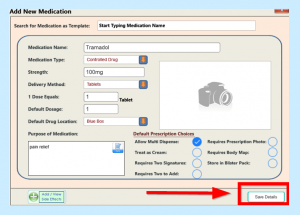 You will then be asked if you are that sure the information you have entered is correct: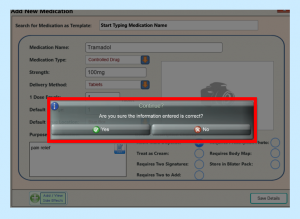 You can then continue entering in your medication and creating the schedule.