You may need to upload a different type of document, e.g. Staff Documents.
To add a new type, you will need to go to your Full Admin page, Common Options tab and to Analysis Reports.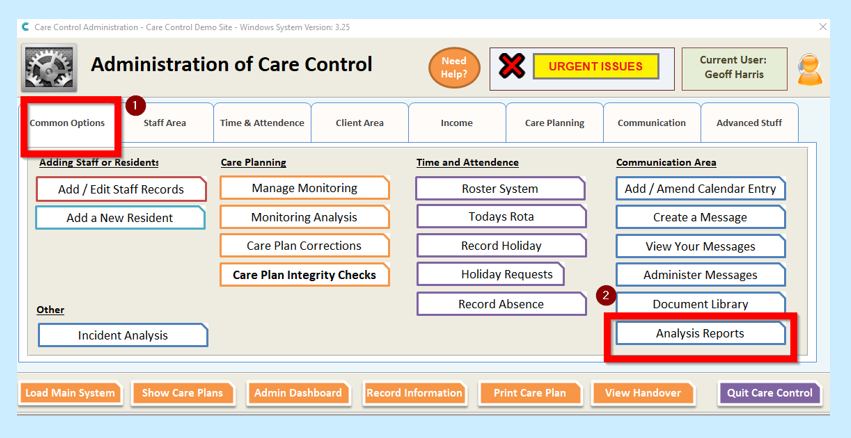 Select Communication in the Report Category and Document Library Types then select Run Report.

You will then see a list of your current Document Types.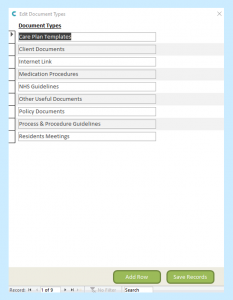 Here you can select to Add Row.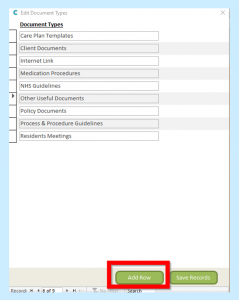 You will then see a blank line where you can type in your new Document Type.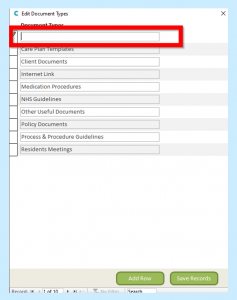 Type in your Document name and then select Save Records.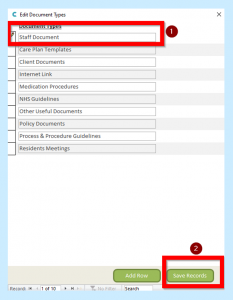 You will then see a message telling you that Your records have been saved. Select OK.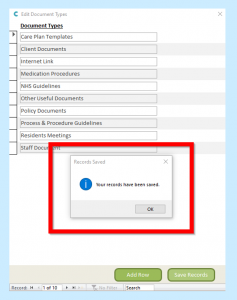 You can then click on the X in the top right hand corner to come out of this page.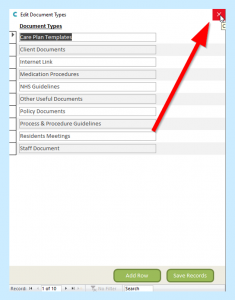 This will then show in your Document Type drop down box when you are uploading documents.