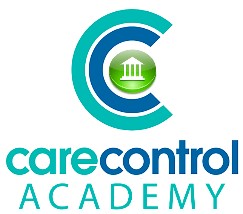 You can find the Admin Password by going into Full Admin, opening the Advanced Stuff tab and clicking System Settings.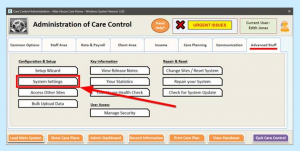 In the Settings window, select Security.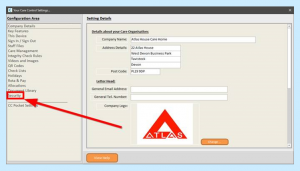 Your Admin password will be displayed here: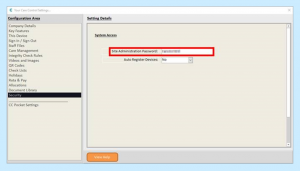 If you wish to change this to something more memorable, you can rewrite it and then press Save Changes (this will appear as soon as a change is made).