When you register your interest in Care Control Business Data Analysis, you will receive an email from Microsoft Power BI. Firstly, you will need to click "Go to Dashboard"

You will then need to sign up to a Microsoft Power BI account. To do this select "Sign up" (if you already have an existing Power BI account, select Sign in).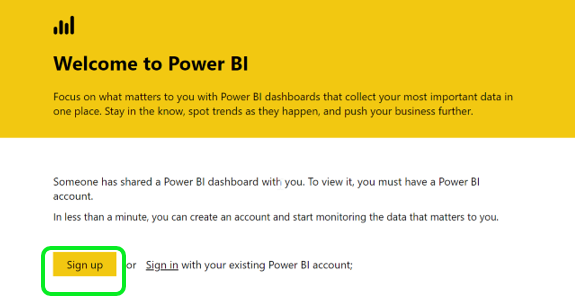 Enter your email address and click "Next"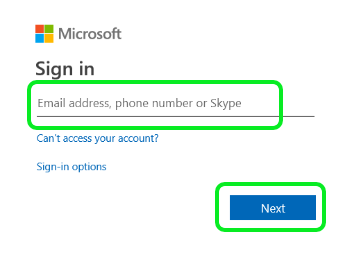 You will then be prompted to Upgrade to Power Bi Pro. Click "Try Pro for Free" to activate your 60 day trial.

To confirm the trial, click "Start Trial".

Once the trial has been activated you will be taken to your Power BI home screen. Here you will be able to access your business dashboard. To open, click on the name of your business.

Your dashboard will display various reports. You can access the data within by clicking on the tile you would like to access e.g. Status.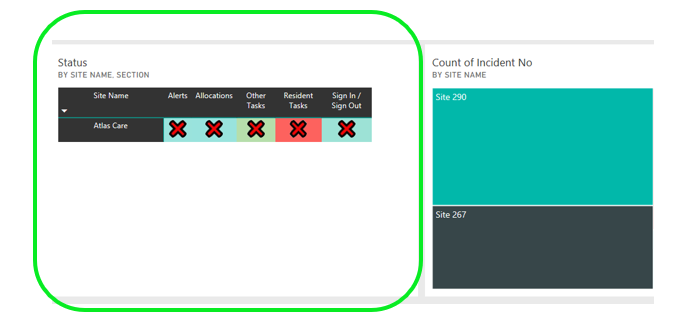 You can then view the individual data by clicking on the chart. For example- if you wanted to view your home status resident tasks, you can click on the cross to explore your data further. If there are no tasks, you will see a green tick. h